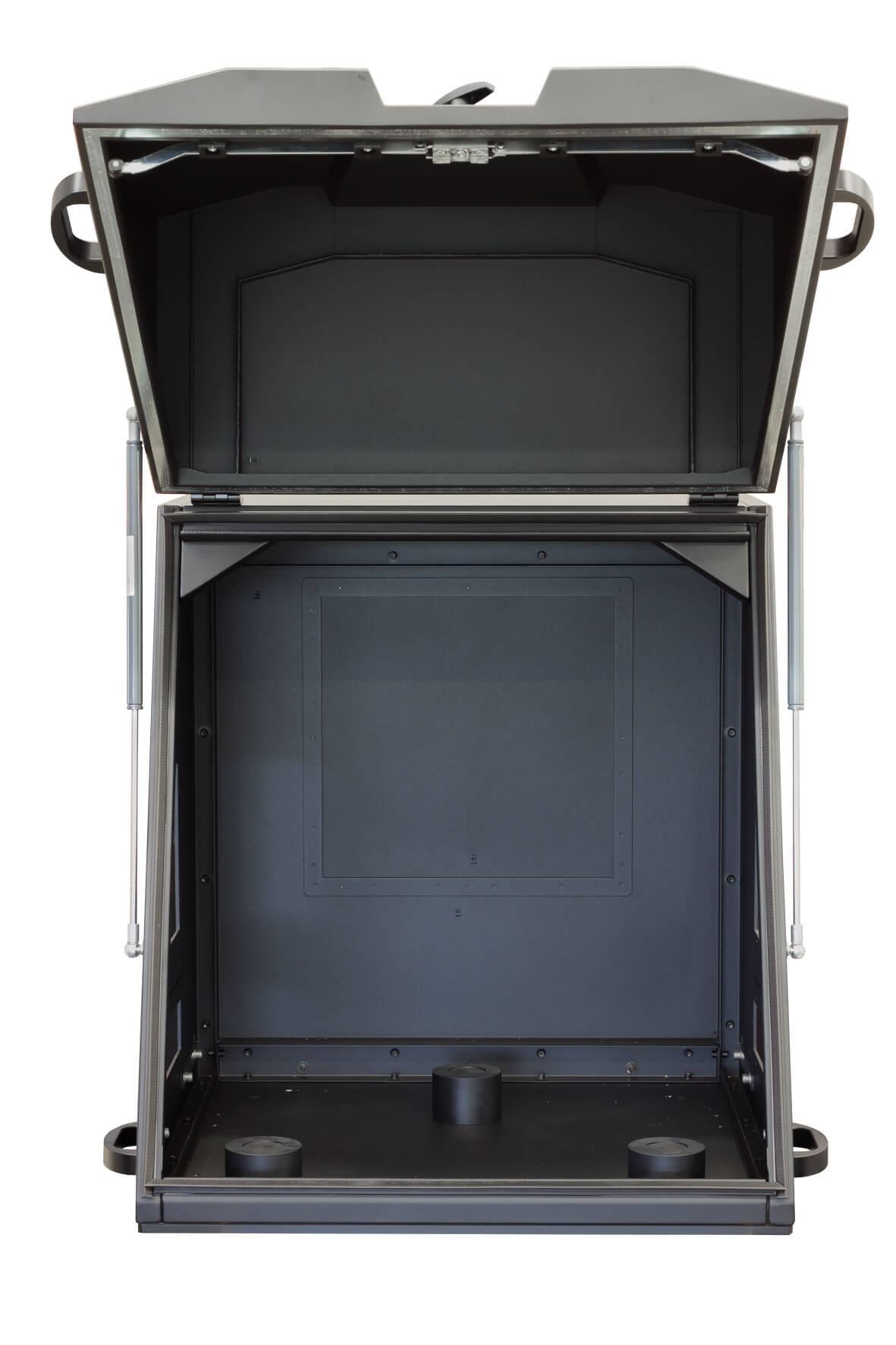 Shield Enclosures are designed for durable stability and sized to accommodate analytical probers equipped with all kinds of accessories, including thermal chucks, laser cutters, TV and emission cameras. The EMI-shielded version guarantees a light-tight and electromagnetically shielded environment for all sensitive measurements.
Light-tight version and EMI-shielded version for low noise and light-sensitive measurements
Application flexibility, ideal for use in high frequency applications
Sized to accommodate thermal chucks, laser cutter, and video equipment on the probe system
Suitable for integration with vibration isolating tables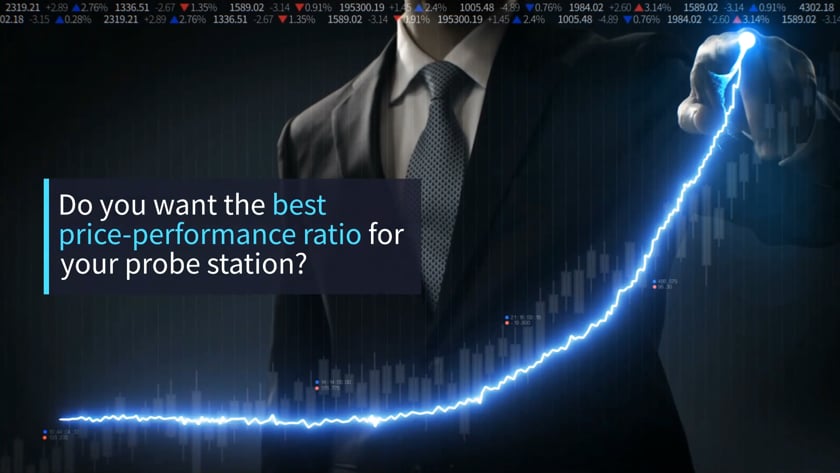 SourceOne – Certified Pre-Owned Equipment
You want the best price-performance ratio for your wafer probe station? With our Certified Used Equipment we have an attractive option for you.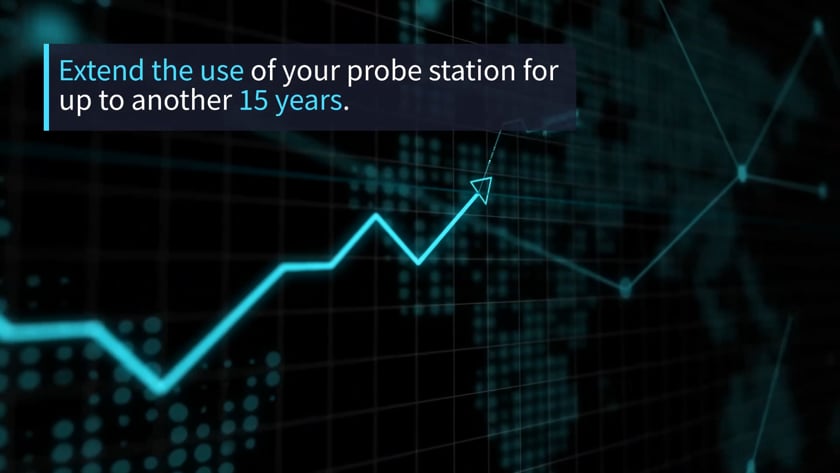 SourceOne – Factory Refurbishment Program
Extend the use of your probe station for up to another 15 years with our Factory Refurbishment Program.
Stay Connected
Receive product updates and event notifications
Subscribe to Our Newsletter