Vibration Isolation Tables Overview
Full range of vibration isolation tables
Working with increasingly small scales of reference means that any vibration however minimal, even from the equipment itself, will seriously degrade a probe station's performance. Slight vibrations will cause the probes to jump and miss their contacts and the microscope image will be blurred. Our range of vibration isolation tables includes a simple table for general working conditions as well as specifically designed tables for very sensitive measurements such as in the submicron range.
Applications:
Vibration Isolation Tables Key Features
Designed for use with specific Probe Systems
Tables to suit all facility requirements and applications
Stable probing, even in submicron range
Granite platen ensures rigidity and temperature stability
Can be combined with the Shield Enclosures
Videos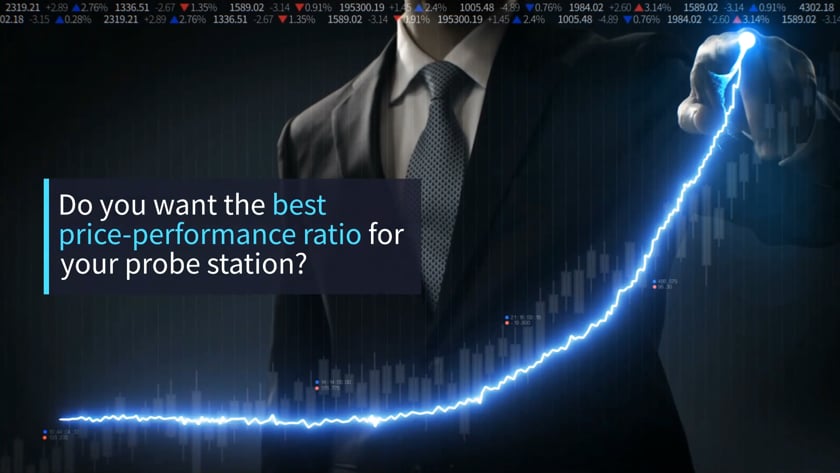 SourceOne – Certified Pre-Owned Equipment
You want the best price-performance ratio for your wafer probe station? With our Certified Used Equipment we have an attractive option for you.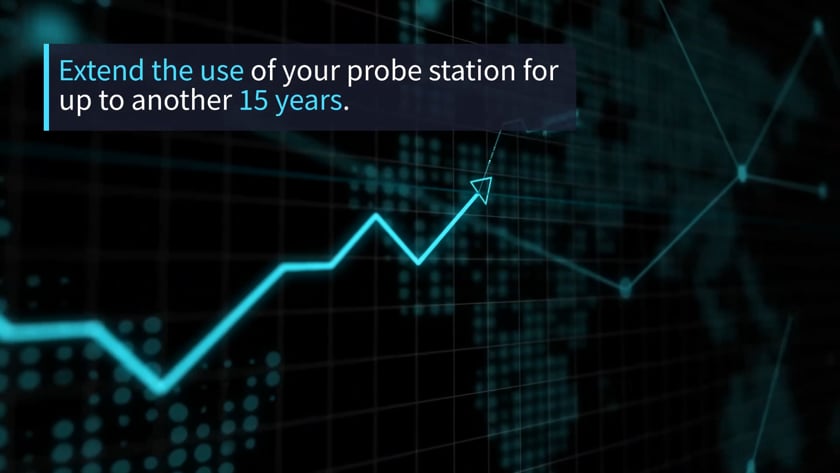 SourceOne – Factory Refurbishment Program
Extend the use of your probe station for up to another 15 years with our Factory Refurbishment Program.