RF Tuning and Load-Pull Measurements
Full characterization and optimization of modern RF and mmW devices for 5G and other applications typically requires test at multiple operating frequencies and various source/load impedances, represented on a Smith chart.
For on-wafer test across a range of source/load characteristics, at fundamental or harmonic frequencies, FormFactor and MeasureOne partners deliver proven integrations of probe station, analytical probes, calibration tools, and tuners (passive, active, and hybrid).
MeasureOne Benefits Include
Collaborative solutions from FormFactor and partners Keysight Technologies, Focus Microwaves, and Maury Microwave
High performance equipment from industry leaders, configured and optimized to deliver accurate and repeatable RF measurements

Solution Components Include
FormFactor Cascade fully-automated, semi-automated, or manual probe system – especially CM300xi, SUMMIT200, or MPS150
FormFactor WinCal XE calibration software, Infinity Probes®, ISS calibration standards, and Autonomous RF Measurement Assistant
Keysight Technologies PNA or PNA-X
Focus Microwaves or Maury Microwave tuner or load-pull system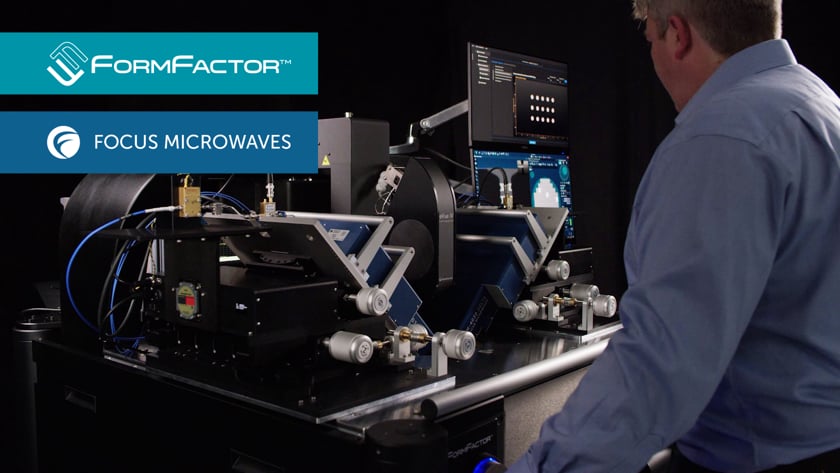 Load-Pull Tuning with FormFactor's CM300xi and Focus Microwave's Low Frequency DELTA Tuners
Focus Microwave's new low frequency DELTA tuners have been seamlessly integrated onto FormFactor's CM300xi automated wafer probe station. The solution provides high VSWR fundamental and harmonic tuning and covers a wide frequency range of 1.8 to 40 GHz.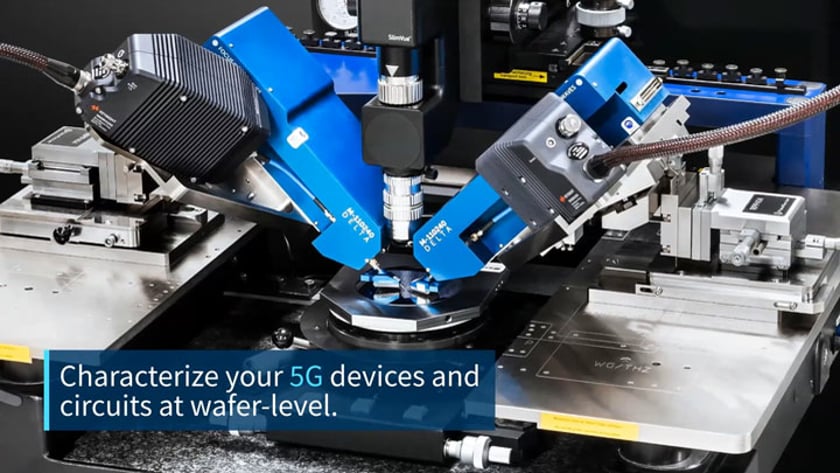 Turnkey Solution for Load-Pull Modeling and Characterization of 5G Devices and Transistor Circuits
FormFactor has partnered up with Focus Microwaves and Keysight to provide the most advanced turn-key solution for high-frequency fundamental and harmonic load pull measurements up to 110 GHz.