Cascade
High Voltage Probe
Accurate and precise measurement of device parameters up to 3,000 V
Connect to an Expert
Looking for customer support? Ready to learn more about our products and services?
Contact Sales Today
Subscribe to Our Newsletter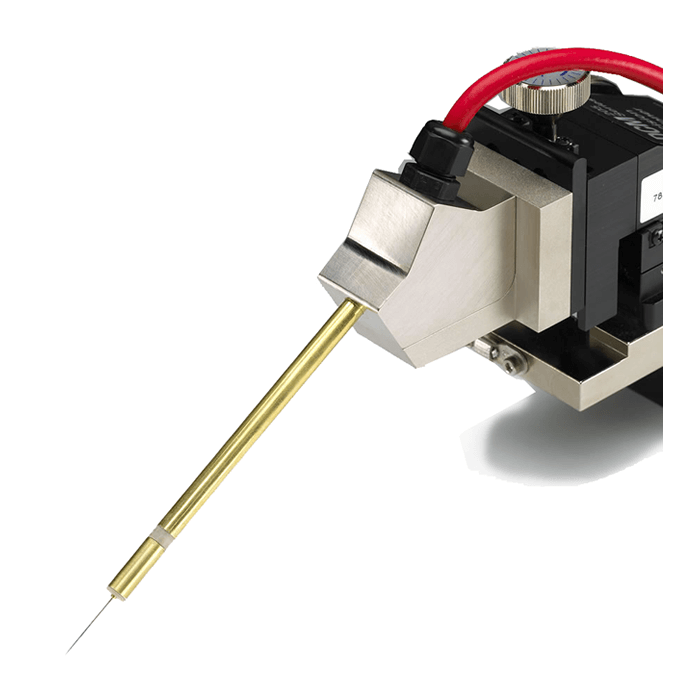 Coaxial and triaxial measurements up to 3,000 V
High-quality construction with low-noise electrical performance
Replaceable probe tips in a variety of tip sizes
Temperature range of -55 to 300ºC
Triaxial measurement ensures a much better understanding of device leakage in the off state
Highly reliable, stable and repeatable measurements
Integrally designed as part of a complete measurement solution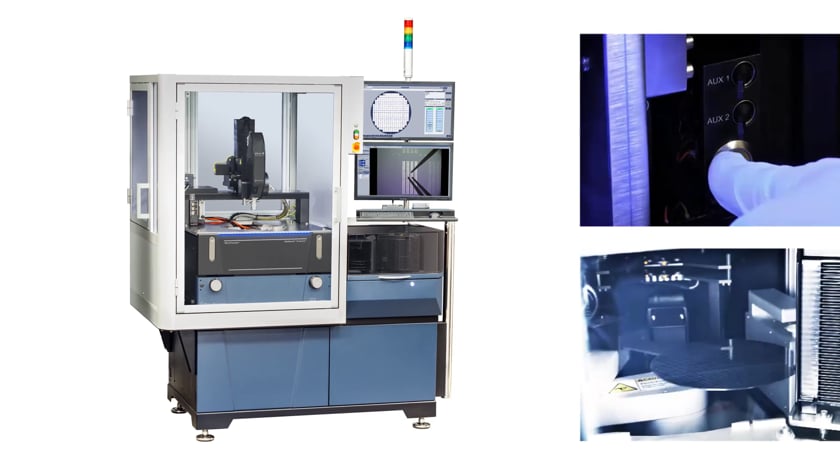 TESLA200 - 200mm High Power Probe System
The TESLA200 Advanced On-Wafer Power Semiconductor Probe System is an integrated high-power test solution that enables collection of accurate high voltage and high current measurement data, with complete operator safety.
Subscribe to Our Newsletter