FormFactor's Ultra-High-Power Probe (UHP), a high-voltage parametric probe, handles both high voltage (up to 10,000 V) and high current (up to 600 A) at a wide temperature range (-60ºC to 300ºC).
The high pulse current achieves full I-V characterization with one setup and one touchdown. Together with a TESLA on-wafer power device characterization system, the UHP fully utilizes the high-voltage/current capability of Keysight B1505A and N1265A Ultra High Current Expanders.
Enables coaxial measurements up to 10,000 V and 300 A pulsed (600 A in a parallel configuration) with a single touchdown
Even distribution of high current with innovative multi-fingertip design
Compatible with TESLA 200/300 mm power device characterization system
Reduced measurement time by testing both high-voltage and high-current conditions with a single touchdown
Accurate characterization of a wide range of pad sizes and test currents, with minimum pad damage and contact resistance
Safe, reliable and repeatable high-current/voltage measurements over a wide temperature range (from -55°C to +300°C)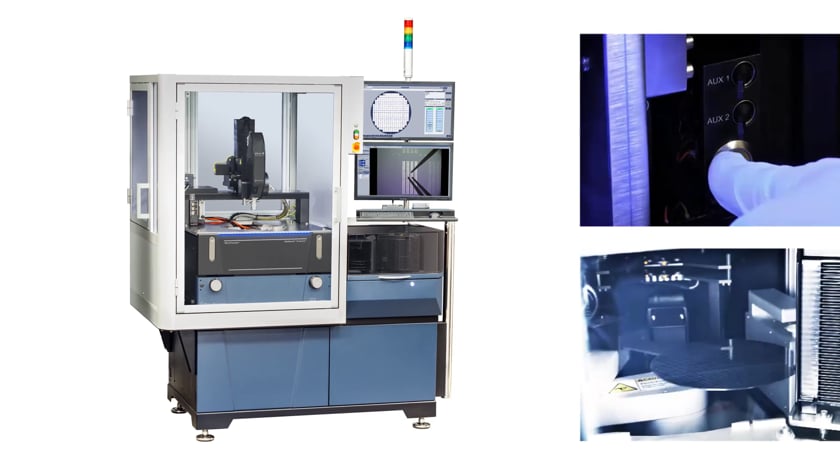 TESLA200 - 200mm High Power Probe System
The TESLA200 Advanced On-Wafer Power Semiconductor Probe System is an integrated high-power test solution that enables collection of accurate high voltage and high current measurement data, with complete operator safety.
Stay Connected
Receive product updates and event notifications
Subscribe to Our Newsletter