Cascade
Light Wave Probe
Multi-configurable optical probe for photonic device characterization
Connect to an Expert
Looking for customer support? Ready to learn more about our products and services?
Contact Sales Today
Subscribe to Our Newsletter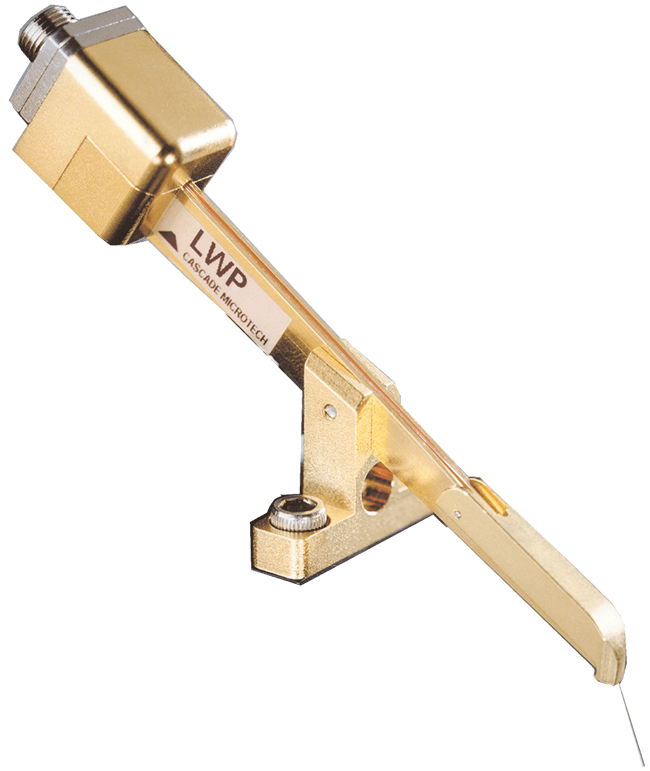 The LWP series Lightwave Probe enables optical measurements for on-wafer and hybrid photonics devices. It features user replaceable fiber pigtails allowing the probe to be optimized for a variety of light delivery and light collection applications including the characterization of topside illuminated photodiodes, Vertical Cavity Surface Emitting Lasers (VCSELs), hybrid transmitters and receivers, and LEDs.
Subscribe to Our Newsletter