Cascade
Unity Probe
Multicontact probe for RFIC engineering test
Connect to an Expert
Looking for customer support? Ready to learn more about our products and services?
Contact Sales Today
Subscribe to Our Newsletter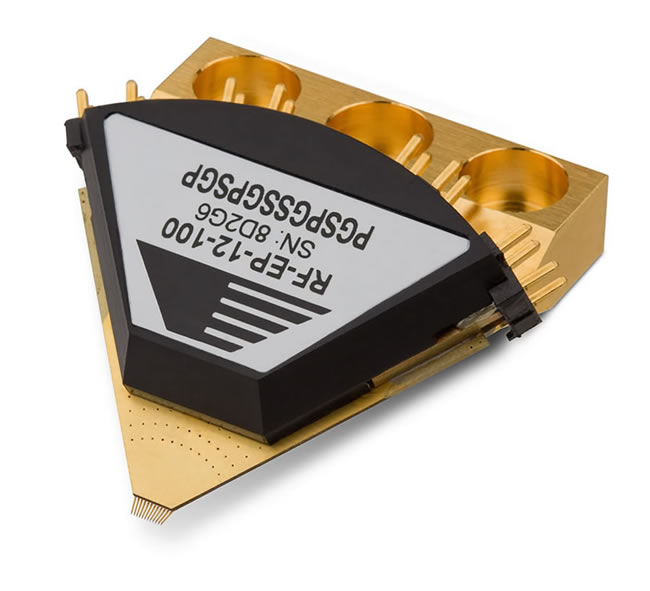 The multi-contact Unity Probe provides highly flexible configurability, unprecedented durability and ease-of use for RFIC engineering test. Unlike "bent-to-order" needle-probe solutions, Unity probes are quickly "built-to-order" with a precision tip cluster featuring multiple independently compliant fingers to isolate chip components from probing stresses — maximizing probe life and durability. Each contact can be configured to one or several contact types and frequencies, and the Unity Probe delivers on the legendary quality you've come to expect from our comprehensive suite of probing solutions.
Use our online tool to capture your design requirements and receive a quote.
Up to 12 contacts; any contact can be DC, Power, Logic to 500 MHz,or RF to 20 GHz
Online design configuration tool helps you to specify your probe in minutes
All designs are fully quadrant compatible
Full solution includes probes, calibration substrates, stations, accessories and software
Scalable architecture for future needs
Subscribe to Our Newsletter