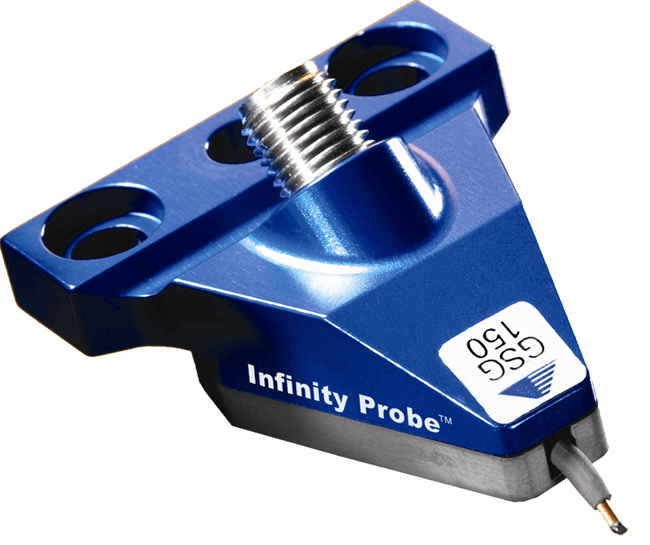 Ideal for device characterization and modeling, Infinity probe combines extremely low contact resistance on aluminum pads with unsurpassed RF measurement accuracy for highly reliable, repeatable measurements. Proprietary thin-film and coaxial probe technology reduces unwanted couplings to nearby devices and transmission modes.
Lithographic thin-film construction
Excellent crosstalk characteristics
Non-oxidizing nickel alloy tips
Innovative force delivery mechanism
40GHz, 50GHz, 67GHz, 110GHz and 145GHz connectors available
GSG, SG, GS, GSGSG, GSSG, SGS configurations
50 to 250 µm pitches (other pitches available on request)
High current version (2 A) available
Advantages
Superior field confinement reduces unwanted couplings to nearby devices and transmission modes
Superior measurement accuracy and repeatability
Small scrub minimizes damage to aluminum pad
Typical contact resistance < 0. 05 Ω on Al, <0.02Ω on Au
Save valuable wafer space and reduce pad parasitics by being able to shrink pad geometries to 25 x 35 µ m (best case)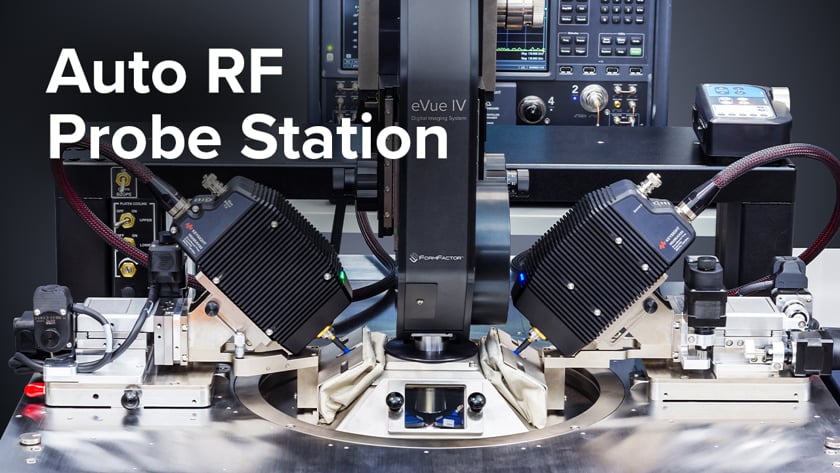 Autonomous RF Measurement Assistant
FormFactor's Autonomous RF Measurement Assistant is the only solution in the market that enables true automatic, hands-free calibration and measurement of RF devices at multiple temperatures.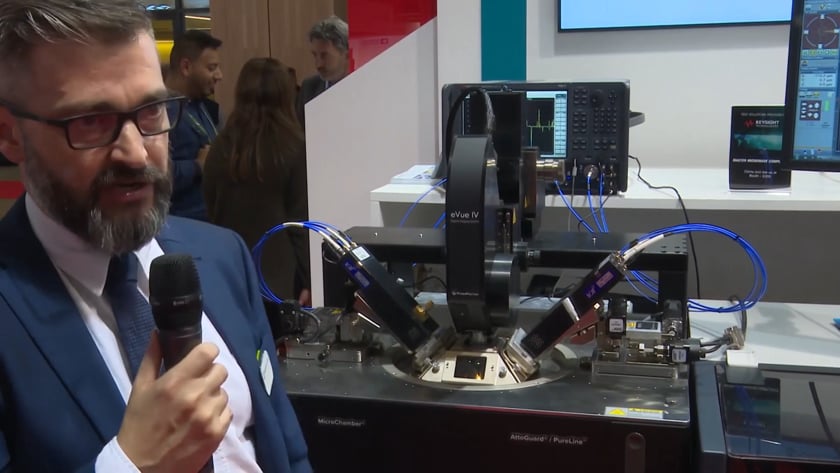 Autonomous RF Calibration and Wafer Probing Over Temperature at High Frequency
Anthony Lord, Director of the RF Market Segment at FormFactor Inc., demonstrates autonomous calibration monitoring and re-calibration over multiple temperatures at frequencies up to 330GHz.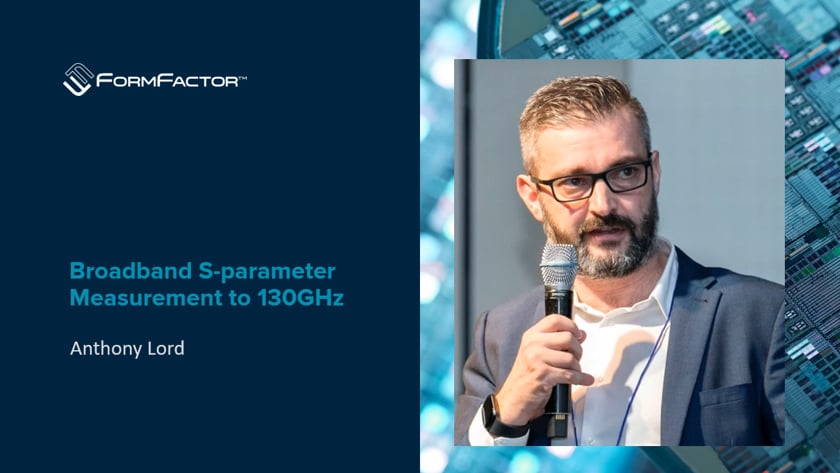 Broadband S-parameter Measurement to 130 GHz | Anthony Lord
FormFactor RF Market Director Anthony Lord reviews the challenges of making very high frequency measurements over a broad band, especially at millimeter waves. He discusses the need for device modelling and circuit characterization with high accuracy and repeatability, as well as the challenges of making these measurements over temperature (-40 to as high as +175 degrees C).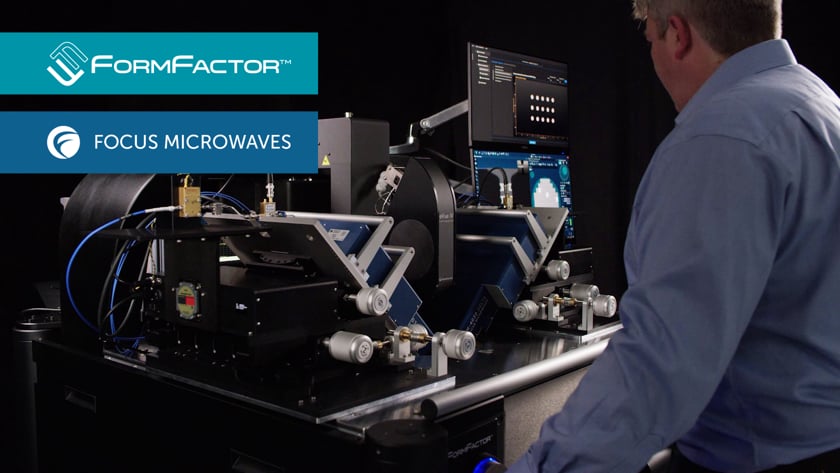 Load-Pull Tuning with FormFactor's CM300xi and Focus Microwave's Low Frequency DELTA Tuners
Focus Microwave's new low frequency DELTA tuners have been seamlessly integrated onto FormFactor's CM300xi automated wafer probe station. The solution provides high VSWR fundamental and harmonic tuning and covers a wide frequency range of 1.8 to 40 GHz.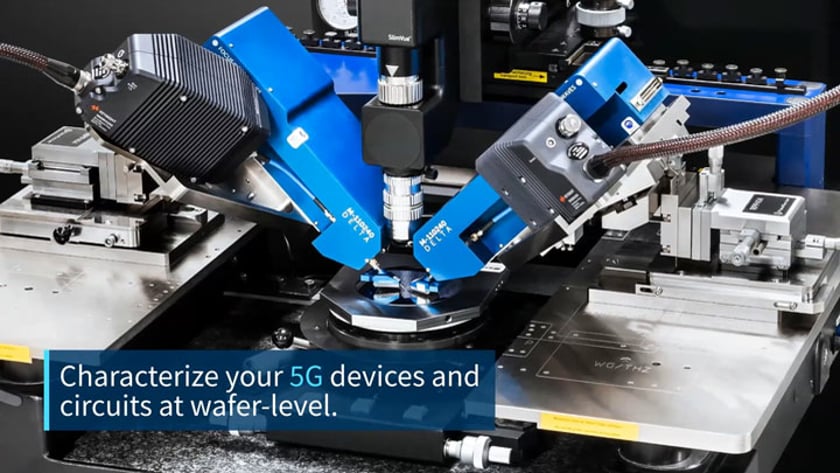 Turnkey Solution for Load-Pull Modeling and Characterization of 5G Devices and Transistor Circuits
FormFactor has partnered up with Focus Microwaves and Keysight to provide the most advanced turn-key solution for high-frequency fundamental and harmonic load pull measurements up to 110 GHz.
Stay Connected
Receive product updates and event notifications
Subscribe to Our Newsletter