Cascade
High Current Probe
Test power devices on wafer with high-performance and low-contact resistance on smaller pads
Connect to an Expert
Looking for customer support? Ready to learn more about our products and services?
Contact Sales Today
Subscribe to Our Newsletter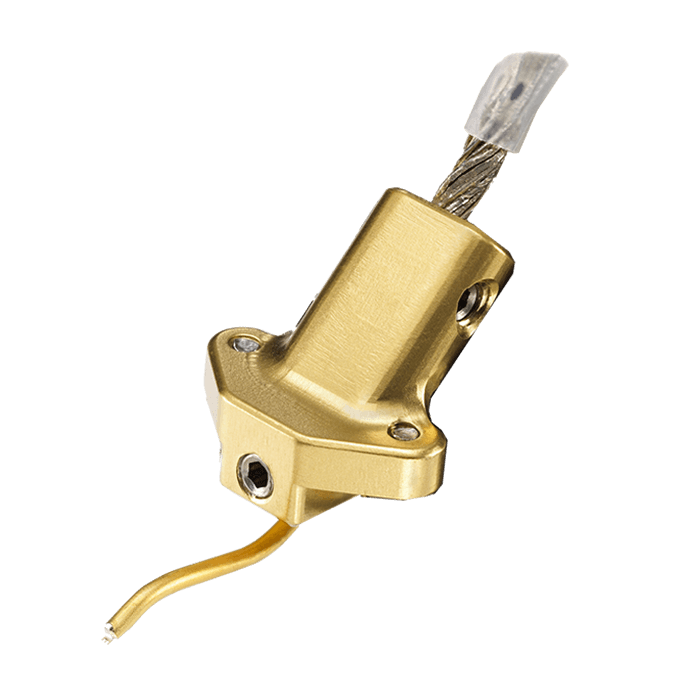 Designed specifically for testing power devices on wafer, the HCP probe reduces probe and device destruction at high currents by minimizing contact resistance at the wafer-to-probe interface to prevent device heating at the tip. The innovative multi-finger design distributes the current over multiple contact points at the tip and is joined by a single heatsink which pulls heat from the probe tip.
Enables wafer probing up to 60A pulsed/10A DC
Innovative multi-fingertip design provides even distribution of current
Supports up to 500V
Replaceable Tungsten probe tips
Temperature range of -55 to 300ºC
Minimal contact resistance at the pad-tip junction to reduce heating during measurements, with fewer probe marks
Prevents against thermal runaway
Measure devices on wafer at higher currents than ever before
Small scrub minimizes damage to aluminum pad
Small footprint – tip fits on a 1mm pad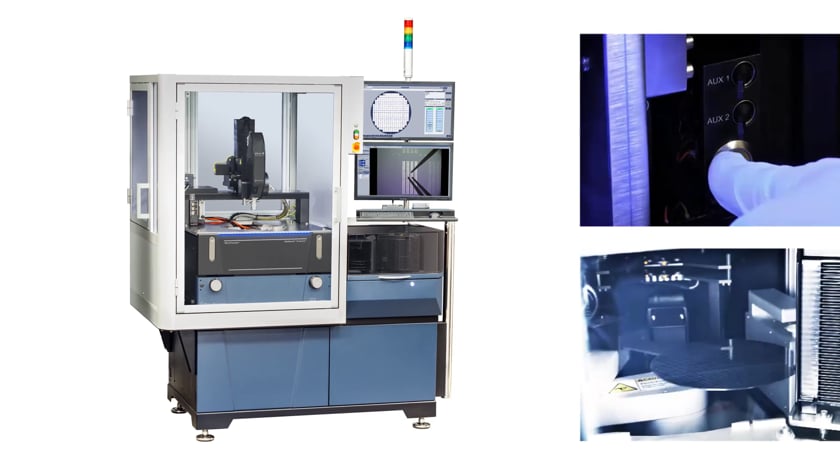 TESLA200 - 200mm High Power Probe System
The TESLA200 Advanced On-Wafer Power Semiconductor Probe System is an integrated high-power test solution that enables collection of accurate high voltage and high current measurement data, with complete operator safety.
Subscribe to Our Newsletter