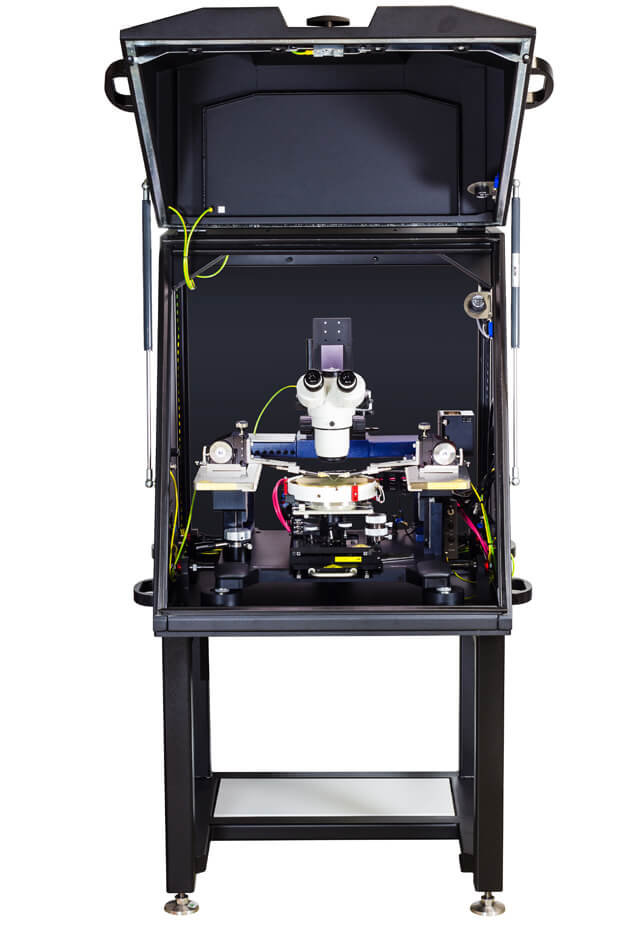 Energize Your Power Measurements
High-voltage probing solution to test breakdown voltages up to 3,000 volts, and high-current probing up to 40 amps for lowest on-state resistance. A shielded environment reduces noise and provides safe operating conditions.
Optimized Measurement Setup
Multi-purpose SIGMA instrument integration kit
Shorter cabling and universal chuck connection
Triax probe with protected guard
Optimized signal path
Safe probe tip exchange
Seamless integration of various analyzers
High Power Chuck
Triax design for low-leakage measurements up to 3 kV
Special chuck surface coating
High-isolation ready
High-current measurement up to 100 A with lowest contact resistance
Optional upgrade for 10 kV (coax) operating voltage
Thin wafer handling capability
Safe Operation
Arcing protection
Shield Enclosure with interlock
Advanced grounding concept
Maximum protection from high-voltage shock for users and devices
Common ground protection for all instruments
EMI/light-tight shielded environment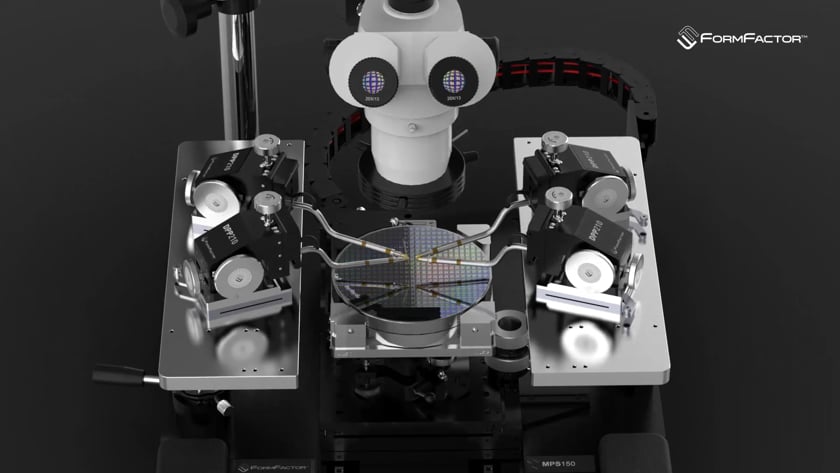 MPS150 Modular Probe Station Starting at $13,880
FormFactor's MPS150 probe station enables fast and precise manual handling of wafers and substrates up to 150 mm. It is the industry's probe platform of choice for IV/CV, RF, mm-Wave, Terahertz, Load-Pull, High Power, Failure Analysis and Silicon Photonics measurements.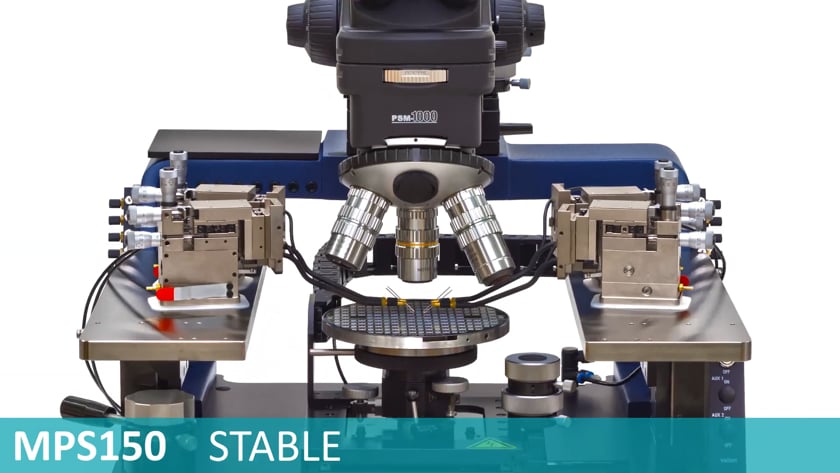 Flexible Cascade MPS150 Modular 150mm Probe Station
The MPS150 is an easy to use, yet highly-precise manual probe platform for wafers and substrates up to 150 mm. Pre-configured application-focused probing solutions are available with everything you need to achieve accurate measurement results in the shortest time, with maximum confidence. The MPS150 is the industry's probe platform of choice.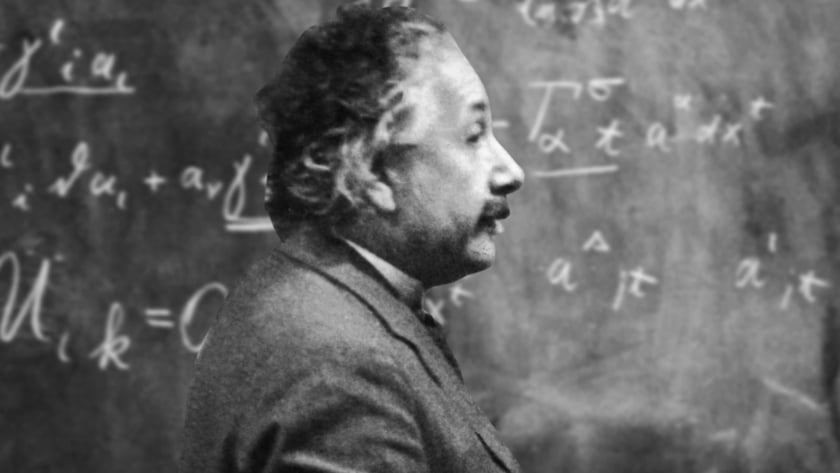 Recognize Pure Genius in Test and Measurement Innovation
We salute the geniuses who have contributed to the advancement of the semiconductor industry. From the early pioneers to the research labs in today's universities, see how their contributions have moved the industry forward.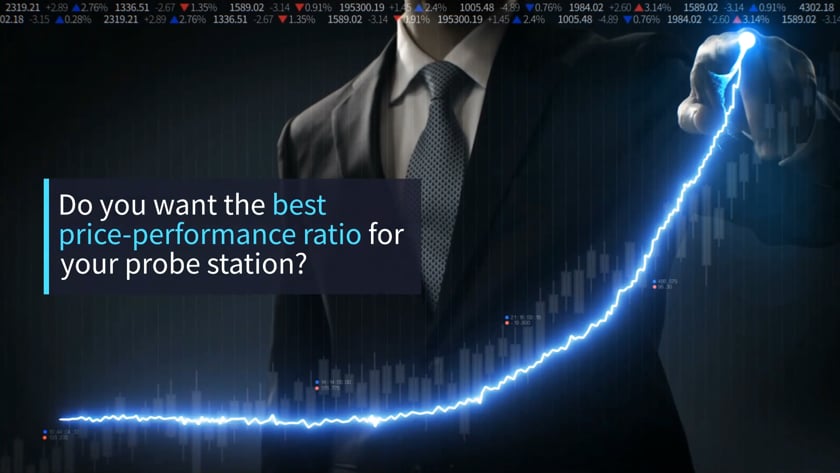 SourceOne – Certified Pre-Owned Equipment
You want the best price-performance ratio for your wafer probe station? With our Certified Used Equipment we have an attractive option for you.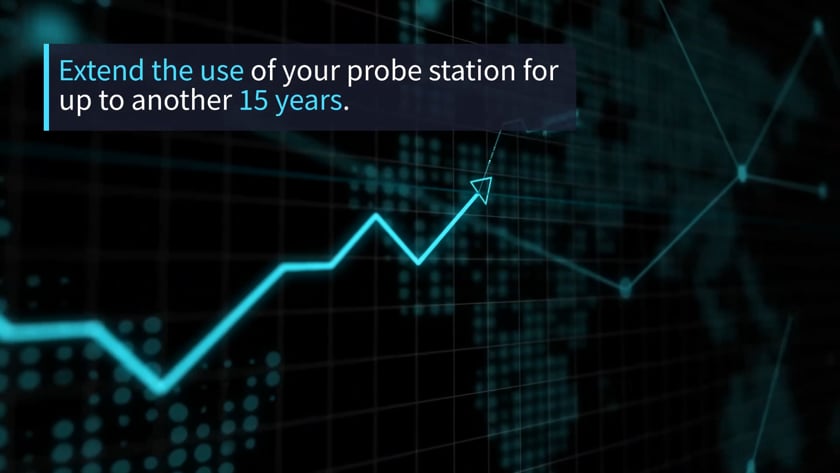 SourceOne – Factory Refurbishment Program
Extend the use of your probe station for up to another 15 years with our Factory Refurbishment Program.
Stay Connected
Receive product updates and event notifications
Subscribe to Our Newsletter