Cryogenic systems are a major investment.
Long waits for data can slow down development cycles and hinder production schedules. Cryogenic test services allow you to avoid the high upfront capital cost of a complete system, enable immediate access to cryogenic data, and ensure you are obtaining the data you need to advance your program.
Join us at the Cryogenic Test Lab, located in Boulder, Colorado, where you can partner with FormFactor to build custom probing solutions and collect the valuable cryogenic data you need. Whether it's at 4 K or < 50 mK, we will work with you to solve your unique test and measurement challenges.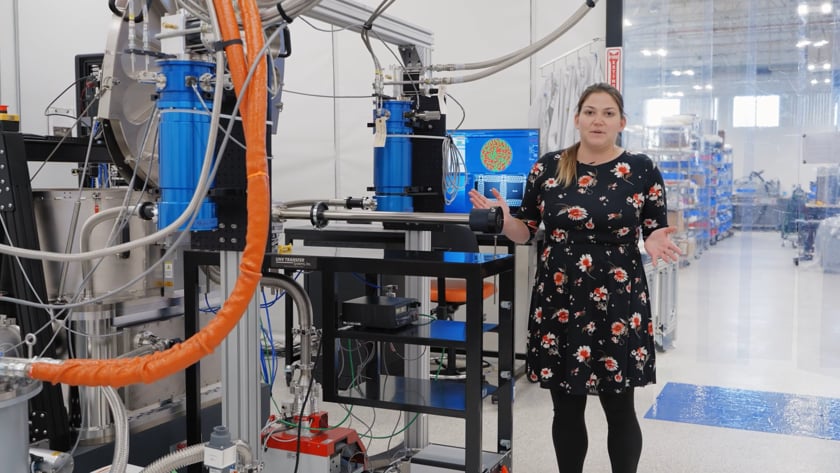 FormFactor's Advanced Cryogenic Test Lab
Take a virtual tour of our Cryogenic Test Lab, located in Boulder, Colorado. Meet some of our test experts and get a close-up look at our range of test solutions available as a service to quantum developers.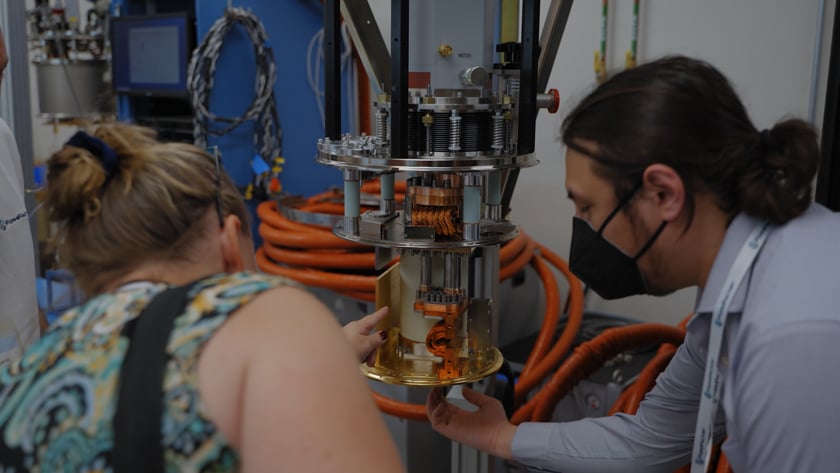 Cryogenic Test as a Service – Perspectives
Why use outside services for your cryogenic test and measurement needs? Industry experts from QED-C, Keysight and PsiQuantum share their perspectives.
How can we help enable your technology?
Screen for manufacturing defects at cryogenic temperatures to improve device sorting
Statistically correlate room temperature data with cryogenic performance by obtaining high volume data at the wafer scale
Pre-characterize Qubits prior to deployment to reduce QPU bring-up time
Material characterization of superconducting devices
Peace of mind on your next purchase. Try cryogenic probing systems before you buy
Collect high volume data with our Cryogenic Wafer Scale Probe Station, or qualify your devices near deployment conditions with our < 50 mK ADR* Cryostats. Each of our test packages leverages FormFactor's longstanding probing expertise and decades of precision cryogenic systems experience. We develop custom probing solutions for each system to eliminate the need for wire bonding. Materials are carefully selected to function in cryogenic and non-magnetic environments.
Qubit Pre-Test
Model 106 & PQ500
< 50 mK base temp
10 mm Singulated die test
No wire bonding
Up to 12 RF (< 12 GHz)
48 shielded twisted pairs
 Probe socket
Wafer Testing
IQ3000
< 4.5 K wafer probing
200 mm wafer
300 mm wafer fragment
Magnetic shielding (< 200 nT)
56 RF and > 300 DC
Probe cards
*ADR stands for Adiabatic Demagnetization Refrigerator. It is a solid-state method for reaching millikelvin temperatures using paramagnetic salts.
Fill out the form below and one of our cryogenic test and measurement specialists will contact you.