[prisna-wp-translate-show-hide behavior="hide"][/prisna-wp-translate-show-hide]A complete RF measurement package
The application-focused EPS200RF is a complete solution for best-in-class RF measurements up to 67 GHz. Based on the PM8 system platform, the EPS200RF package includes all the hardware, software and accessories you need to confidently probe RF devices with pads as small as 25 µm x 35 µm.
Three Probe Technologies
Infinity Probe: best for Al (Si)
ACP Probe: best for AU (III-Vs)
|Z| Probe: robust solution (long lifetime)
Precision contact on a wide variety of materials from 26 GHz to 67 GHz
Accurate results with excellent crosstalk
Matching cables and substrates included
Precise Contact Solution
RF chuck ±3 μm surface planarity
Unique 500 μm platen contact/ separation stroke with ≤± 1 μm accuracy for repeatable contact
Precision probe alignment
Consistent contact force and overtravel
Stable contact performance
WinCal XE Calibration Software
Exclusive 1-, 2-, 3-, and 4-port on-wafer calibration algorithms
Automated calibration monitoring
Unique measurement & analysis methods
Accurate S-parameter measurements
Automatic calibration setup for higher efficiency
Fast and easy data interpretation and reporting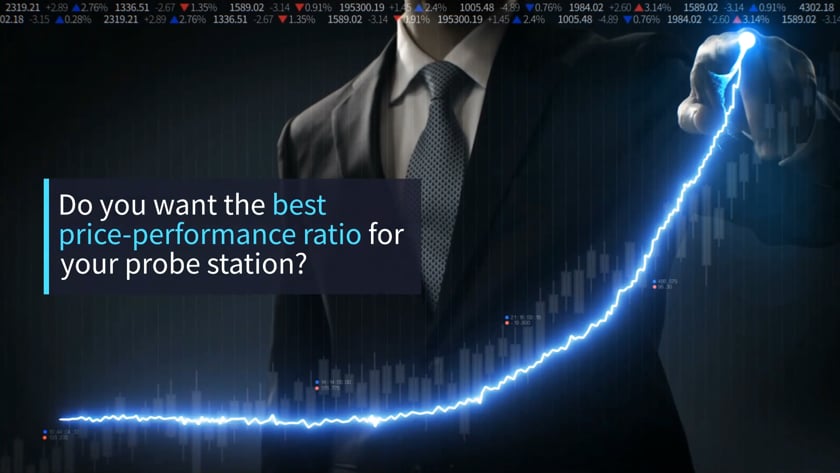 SourceOne – Certified Pre-Owned Equipment
You want the best price-performance ratio for your wafer probe station? With our Certified Used Equipment we have an attractive option for you.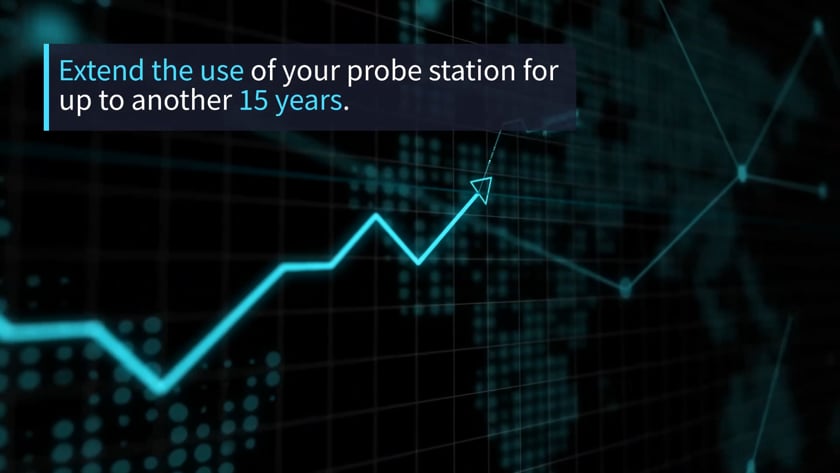 SourceOne – Factory Refurbishment Program
Extend the use of your probe station for up to another 15 years with our Factory Refurbishment Program.
Stay Connected
Receive product updates and event notifications
Subscribe to Our Newsletter