Semi or fully-automated High-Accuracy Throughput
The PA200 BlueRay™ enables high-throughput functional testing of optoelectronic (e.g. LED), MEMS (e.g. pressure sensors) and RF (e.g. SAW/BAW filters) devices. Its precision ensures smooth probe landing with safe, repeatable electrical contact. The PA200 BlueRay is designed for 24/7 operation and can be easily upgraded in the field with a wafer-handling robot.
Throughput
Die-to-die stepping time of under 100 ms
Up to 20 dies/sec (70,000 dies/hour) with MultiDie Testing technology
Faster time to data
Z-Accuracy
Highest Z-axis resolution of any production prober
Unique Z-profiling function
Even extreme variations in height, such as the case with warped wafers, can be compensated
Minimized scrub
Improved yield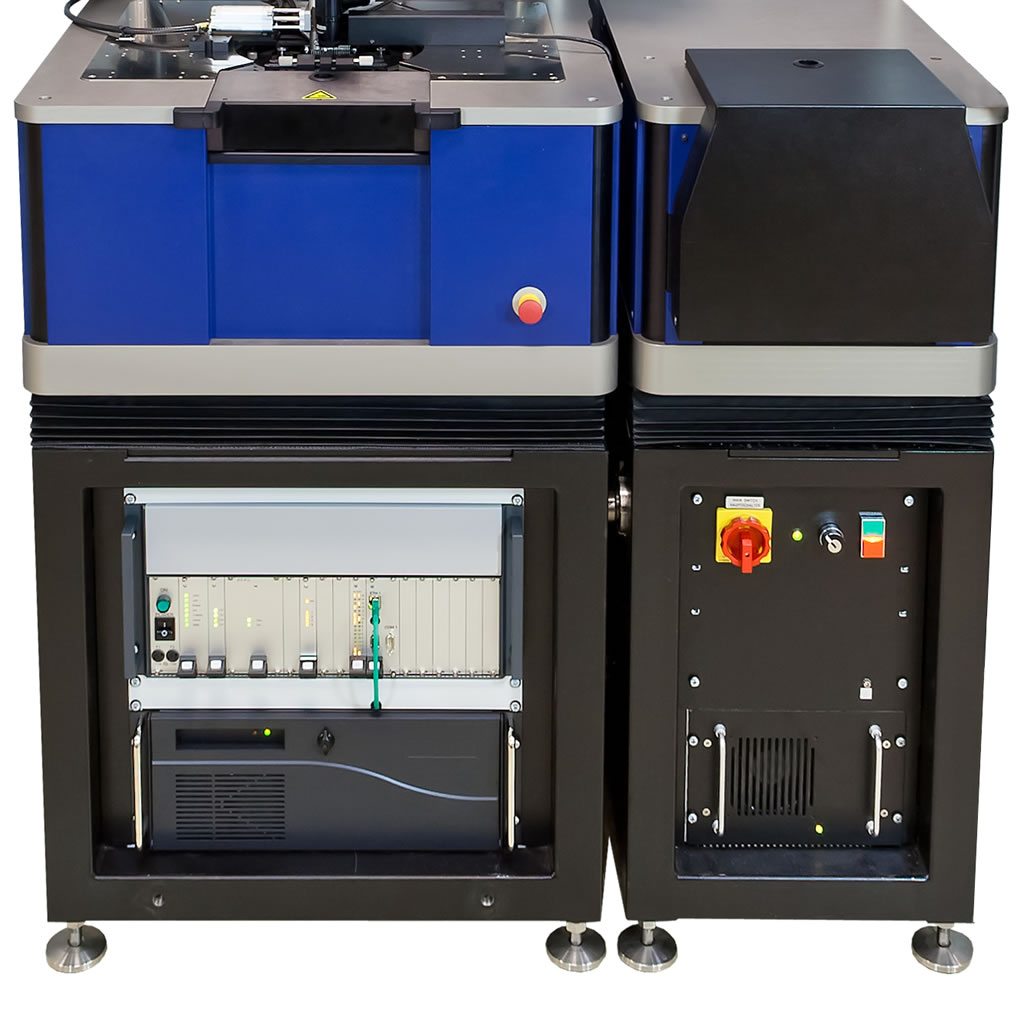 Cost effectiveness
Smallest footprint
Interfaces to all major analysis instrumentation, optics software and testers
Low cost of ownership
Fast return on investment
Double-side option
Backside instrumentation, e.g.: Integrating Sphere, Fiber setup, Pressure Module
Access to top side and bottom side of device under test (DUT)
Highly accurate light measurement
Velox Probe Station Control Software
User-centered design minimizes training costs and enhances efficiency
Comprehensive alignment functions – from simple wafer alignment and mapping to advanced automated probe-to-pad alignment
Simplified operation for inexperienced users: Reduced training costs with Workflow Guide and condensed graphical user interface
VeloxPro option: SEMI E95-compliant test executive software that enables simplified and safe automation of the entire wafer test cycle
Upgradable to fully-automated system (Option)
Field-upgradable with handling unit
Test automation out-of-cassette for 24/7 operation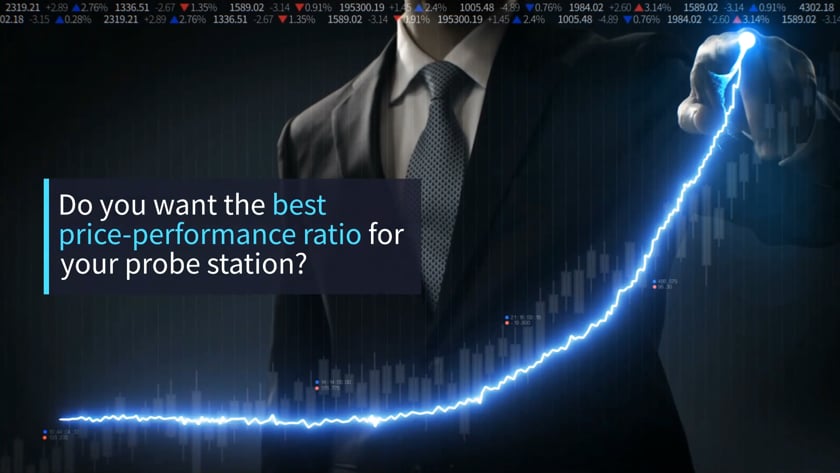 SourceOne – Certified Pre-Owned Equipment
You want the best price-performance ratio for your wafer probe station? With our Certified Used Equipment we have an attractive option for you.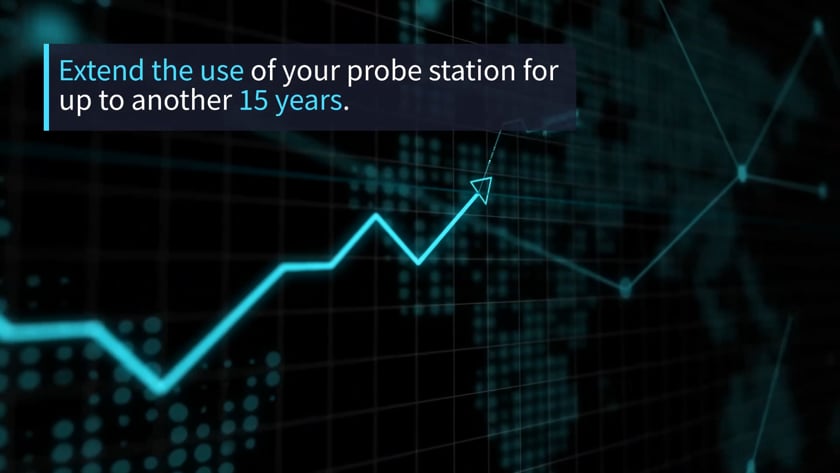 SourceOne – Factory Refurbishment Program
Extend the use of your probe station for up to another 15 years with our Factory Refurbishment Program.
Stay Connected
Receive product updates and event notifications
Subscribe to Our Newsletter