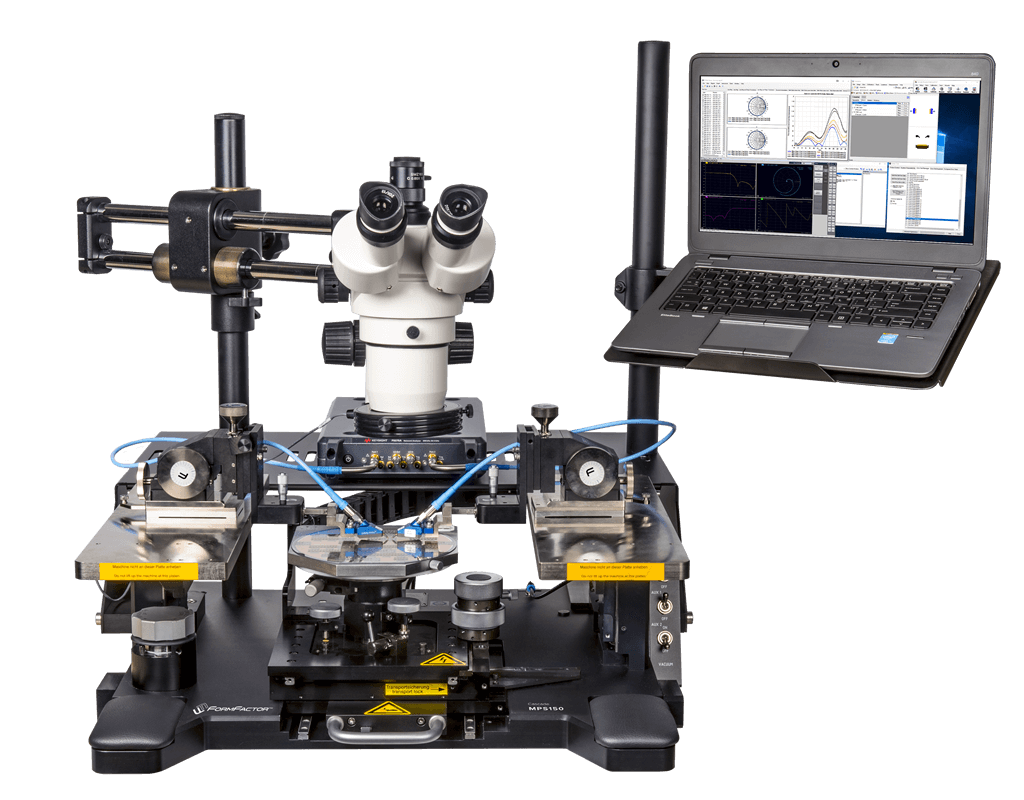 Be a Genius
Perform high-performance, on-wafer S-parameter measurements at an affordable price with a probe station that is easy to purchase and fits into the smallest lab!
FormFactor introduces the Genius Education Kits for RF and Microwave S-Parameter measurements – an entry level 150 mm probe solution for universities and schools, completely validated and proven to deliver leading-edge performance measurements.
Our Genius Education Kits include all the critical components to make the measurements you want: Not only the probe station, probes, probe positioners, cables, calibration substrate and WinCal XE calibration software but also a Keysight Streamline Vector Network Analyzer – an industry first. And to optimize your measurements, the Genius Education Kits are designed for ease of use. All controls are easily accessible and allow precise and ergonomic operation.
To complete your support needs, FormFactor can install, train and support the solution. This means that FormFactor will assist you in case you need help performing good calibrations and measurements. Our application engineers have the test expertise needed to help you to be successful, whether you are making critical measurements or just learn how to do an on-wafer S-parameter measurement.
FormFactor's Genius Education Kits enable precise S-parameter measurements in your school teaching labs or research departments with a focus on accuracy without compromise for an affordable entry-level price (starting at US$38,915*).
*Base price. Includes RFgenius manual probe station, Keysight Streamline 4.5 GHz Vector Network Analyzer, choice of two 40 GHz RF probes, and WinCal XE calibration software. Laptop computer not included. Price is subject to change without notice. Conditions apply, contact Sales for details.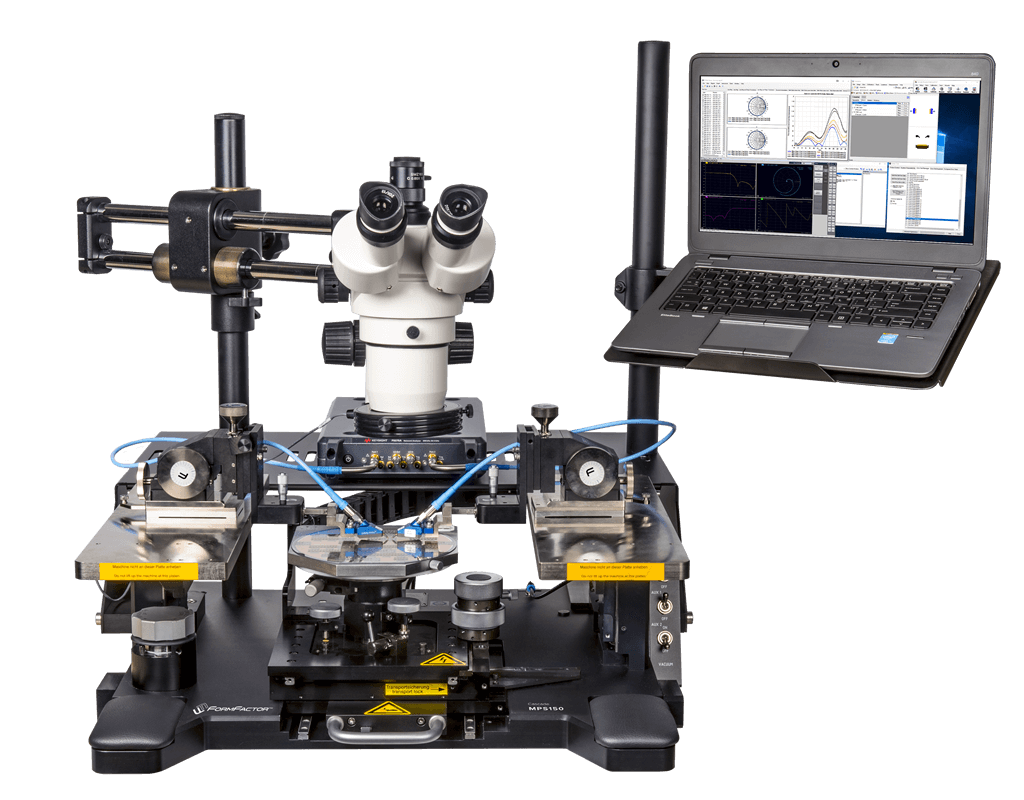 Turn Key Solution from the On-wafer Test Experts
Probe station
Keysight Streamline Vector Network Analyzer (option up to 53 GHz)
Choice of probes
Optional laptop
Validated and Characterized Measurements
Known measurement accuracy traced back to independent standards
Uses best measurement practices for optimized measurements
Supported by the measurement experts to make you successful
Uncompromised Performance with an entry level price
Best in class RF and Microwave performance
Small benchtop footprint
Industry standard calibration techniques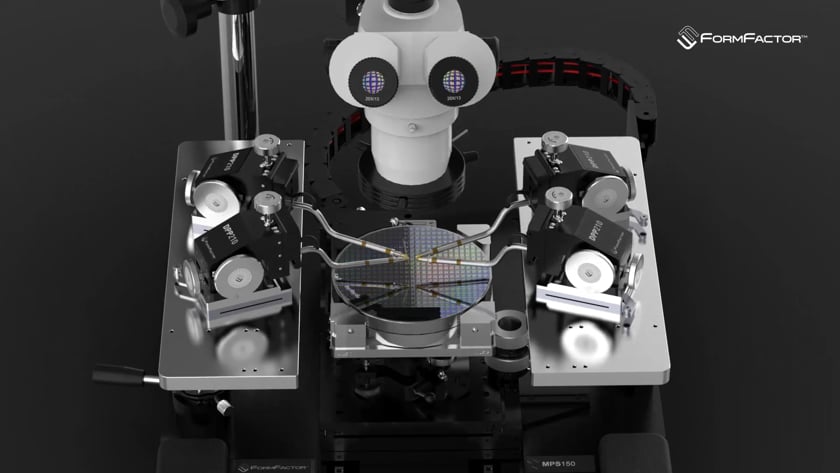 MPS150 Modular Probe Station Starting at $13,880
FormFactor's MPS150 probe station enables fast and precise manual handling of wafers and substrates up to 150 mm. It is the industry's probe platform of choice for IV/CV, RF, mm-Wave, Terahertz, Load-Pull, High Power, Failure Analysis and Silicon Photonics measurements.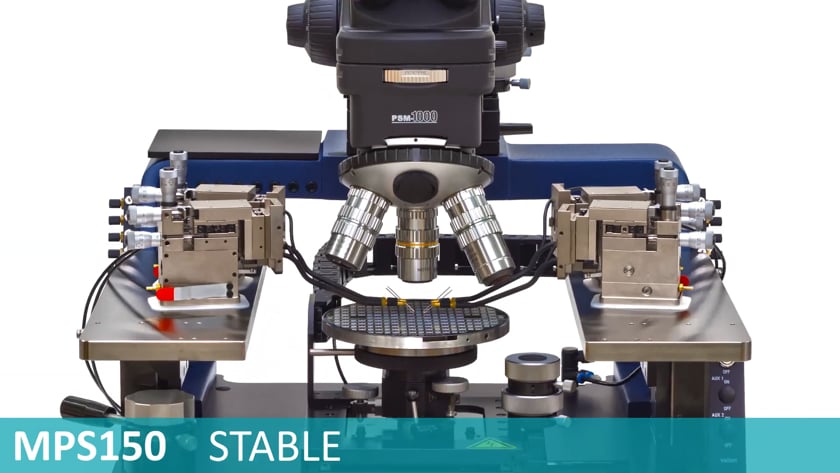 Flexible Cascade MPS150 Modular 150mm Probe Station
The MPS150 is an easy to use, yet highly-precise manual probe platform for wafers and substrates up to 150 mm. Pre-configured application-focused probing solutions are available with everything you need to achieve accurate measurement results in the shortest time, with maximum confidence. The MPS150 is the industry's probe platform of choice.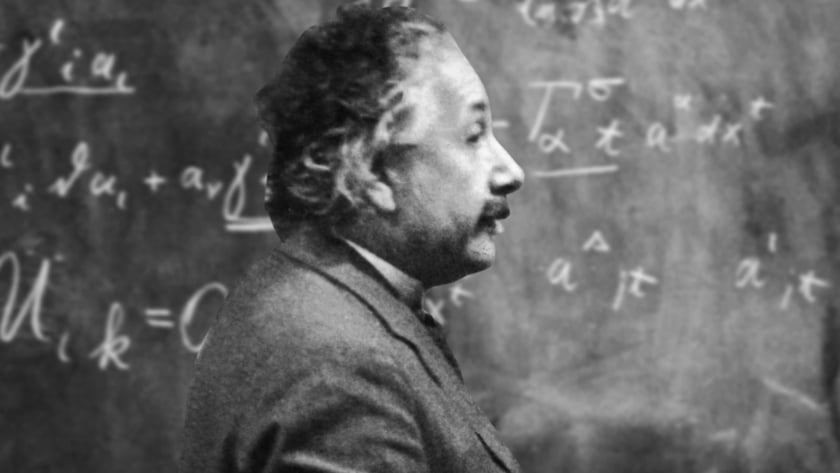 Recognize Pure Genius in Test and Measurement Innovation
We salute the geniuses who have contributed to the advancement of the semiconductor industry. From the early pioneers to the research labs in today's universities, see how their contributions have moved the industry forward.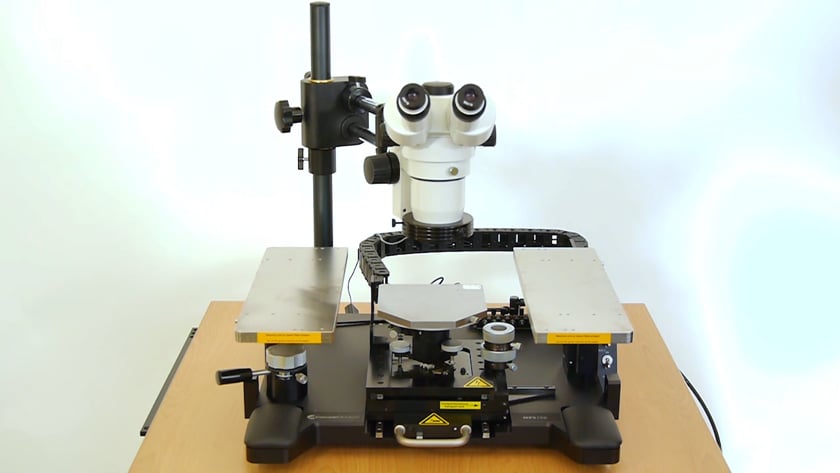 EPS150 Installation Overview
This video shows the quick and easy installation of the EPS150 packages EPS150COAX, EPS150COAXPLUS, EPS150TRIAX and EPS150RF with boom-stand and Motic stereo microscope. The tutorial guides through the different installation steps and demonstrates fine adjustment capabilities.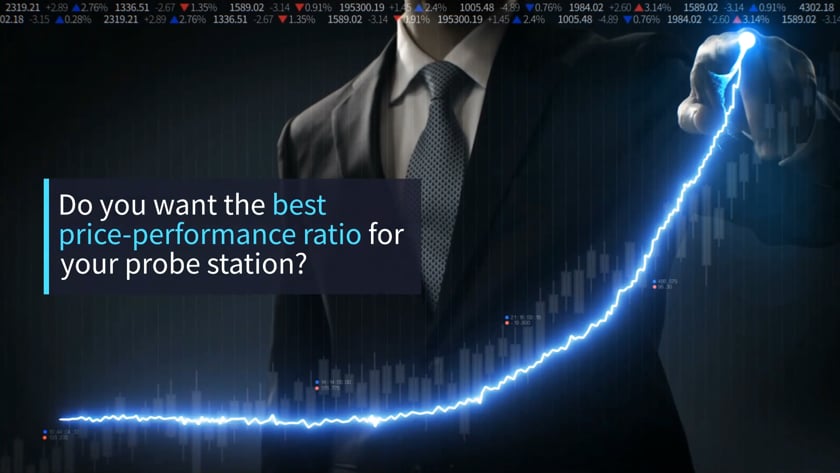 SourceOne – Certified Pre-Owned Equipment
You want the best price-performance ratio for your wafer probe station? With our Certified Used Equipment we have an attractive option for you.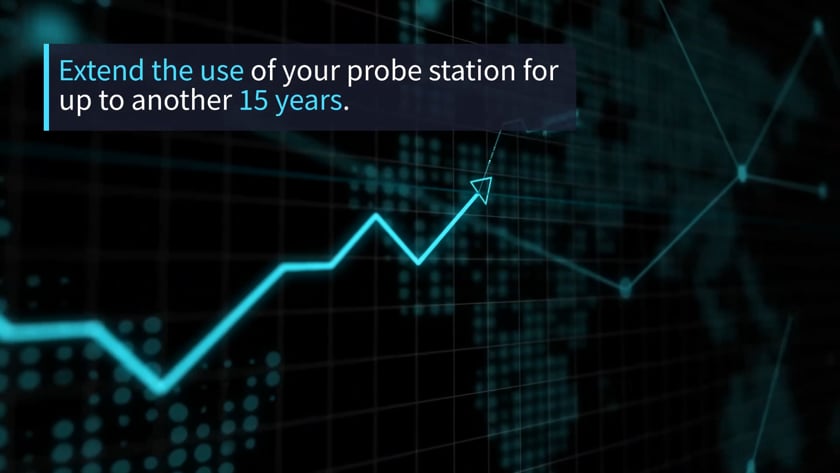 SourceOne – Factory Refurbishment Program
Extend the use of your probe station for up to another 15 years with our Factory Refurbishment Program.
Stay Connected
Receive product updates and event notifications
Subscribe to Our Newsletter